Year 1 - Snowdon
Hello Snowdon class!
I hope you are staying safe and enjoying your time at home. It is a very strange time for all of us so to try and make it as normal as possible, I will be uploading some activity ideas each week. Please remember you have your home learning packs to work through too and to read as much as you can!
Also, Audible is now offering free audiobooks for kids so you can listen to lots of stories as well as reading them! Here is the link - https://stories.audible.com/start-listen
My school email is dwarner@sfdprimary.co.uk. If you need help with anything or want to share pictures of your work please send me an email and I will get back to you as soon as I can!
Daily Plans
These plans will revolve around a key text. I have added a link to either a slideshow or youtube if you cannot access the book. Email me if there are any problems!
Phonics
I hope you are all working through your home learning packs, and practising your sounds through your reading too!
Here is a link to a website that has lots of fun and free games support you with your learning!
https://new.phonicsplay.co.uk/
Never Eat Shredded Wheat
What I should know (WhISK sheet)
One important part of this theme is to know and understand basic geographical vocabulary to refer to physical and human features. Creating your own fantasy island is a great way to practise this. You can use cardboard boxes, paper and anything else you have at home.
The Maze
Can you create a maze like the ones we made the robots follow last week?
Have a go at drawing one and then see if you can direct your brothers and sisters/parents and carers through it using the correct vocabulary (North, East, South, West) They can use a pencil or their finger to go through your maze and they could be blindfolded to to test your skills of direction!
Writing Task - Can you write a set of instructions for getting through your maze? Remember to use the correct structure and vocabulary! (First, Next, Then, After that, Finally)
Once you have created your own island you can label the features created. Here are some ideas that you might like to include.
Physical features - river, beach, forest, mountain, volcano etc.
Human features - shop, factory, city, village, funfair etc.
Once you have created your fantasy island you can create a treasure map for a pirate.
You can also create a travel brochure describing all of the great things to see and do on your island.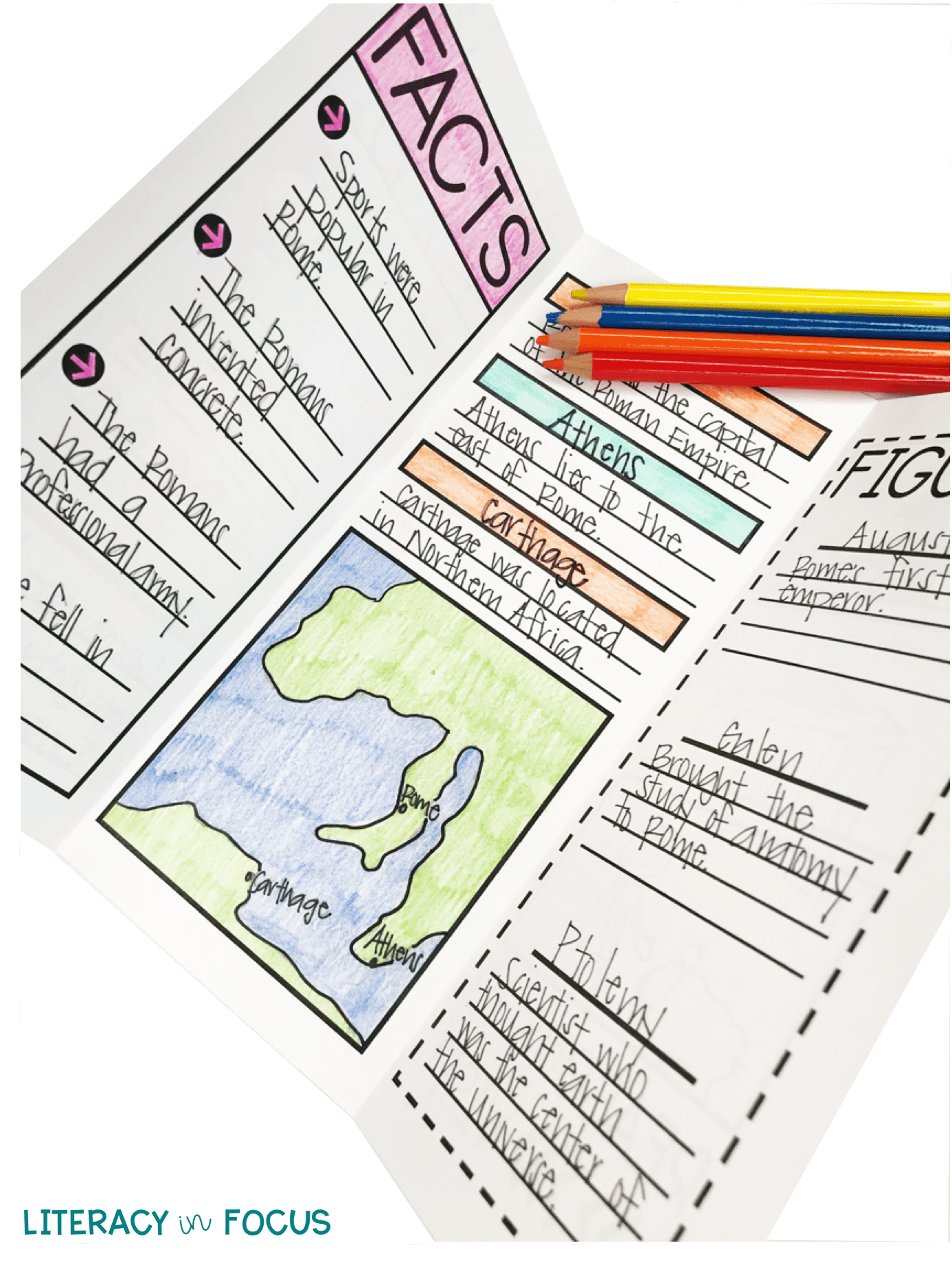 Where The Wild Things Are
We learnt some amazing new vocabulary last week about the setting of the story. Can you remember all the different parts of the forest?
Vines
Leaves
Canopy
Forest Floor
Vegetation
Stream
Waterfall
Draw a map/picture of the forest and label it using all that fantastic vocabulary.
Writing Task - can you write a description of the forest using our new words and also adding adjectives?
Maths - Below is a link to White Rose Maths. This is the scheme that we follow at school. There are videos to watch and activities to complete. This week is all about weight, mass and capacity which we have already started learning in year 1. I will update this regularly as I believe it should change week by week.
I hope you are all doing well and hopefully it won't be too long till I see you again!

Miss Warner :)