Sugar Loaf
Hello Year 5 and welcome back to Sir Francis Drake for September 2021!
We have a very exciting term ahead with lots of fun, exciting learning!
Below is the Year 5 overview of what we will be learning this term, our topic is 'Walk like an Egyptian' and we have lots of great learning opportunities planned.
Here are some creative ideas for home learning, based on our topic of Ancient Egypt.
Homework will be posted on Google Classroom every Monday afternoon. If you have any questions you can always leave a message on Google Classroom.
Homework needs to be submitted by the following Monday morning.
Our spelling test is every Friday.
In addition, make sure you are:
Reading for at least

20 minutes per day.

Practising your times tables on 'Hit the Button' or TT Rockstars

every day

:
Practising your

spelling words every day

. You could write each word into a sentence or make up a fun story with the words in.
Find the meaning of at least 5 new words

in whatever book/ text/ comic you are reading!

Practising your keyboard skills:

Dance Mat Typing
Go to Bitesize and learn some information about Ancient Egypt! BBC Bitesize Ancient Egypt
Virtual Reading Library
https://www.getepic.com/sign-in
Please use these reading strategies below to comment at least five times a week in your Reading Diaries:
Maths
In Maths, we have been focusing on place value. This week we have been developing our understanding of rounding to the nearest 10, 100, 1000 or 10,000. We have also been looking at negative numbers and Roman numerals.
English
In writing we have started looking at the book 'Happy Here', which is a collection of 10 stories and poems from Black authors and illustrators. We have read the poem 'A Good Weekend' and are now beginning to write our own version of a free verse poem.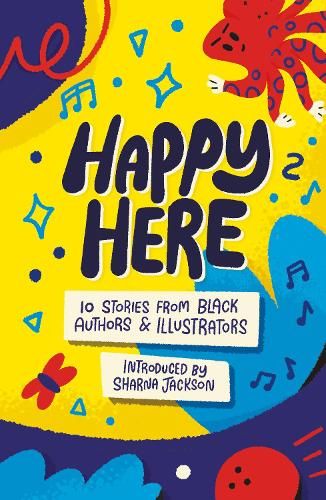 Science
In Science, we are looking at materials and their properties. We have discussed different scientific vocabulary to describe materials' properties and have learnt more about soluble and insoluble materials.
RE
In RE this week we have been learning more about Ramadan and how Muslims celebrate Ramadan. We have also explored what the Qur'an says about Ramadan. Here are some of the posters we made to explain the festival of Ramadan and how it is celebrated.
History
Here are some fantastic pieces of work that children have created at home using the Ancient Egypt Home Learning Activities grid. It has been wonderful to hear the children share their learning and what they have made.