Sugarloaf - Friday
Reading
Make sure you are continuing to read for at least 20 minutes a day! This could be any type of text such as, a book, a website, a newspaper, a graphic novel, Epic! or anything you have around the house.
Keep up all the awesome reading Sugarloaf, even over the summer holidays!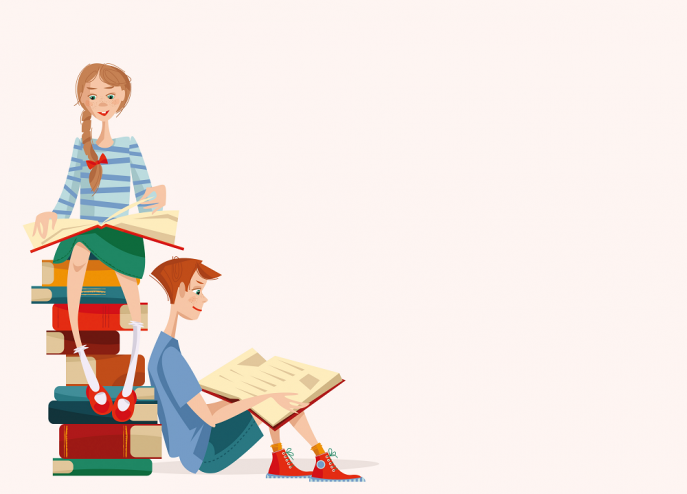 Writing
Today you will be completing the final draft of your comic strip!
Use one of the templates below or you. can make your own.

Remember this is a good copy. This means that you are putting in your best effort.
Here is a quick video if you need a recap of how to create a comic. CLICK HERE.
Success criteria:
My comic follows a story line and contains a setting, characters, a problem and a solution.
I have used speech bubbles and thought bubbles to express characters speech or thinking.
I have included panels to separate scenes in my comic.
I've added captions to give extra information to the reader. (ex. where or when the scene is taking place)
I've used onomatopoeia words to add sound effects.
I've used parenthesis to add extra information.
Once you have completed your comic and made sure to meet each success criteria expectation send your finished product to y5@sfdprimary.co.uk !
Maths Challenge:
MILD
SPICY
Dear Sugarloaf,
It's already time for us to celebrate the summer holidays! Can you believe it? I am so proud of all the hard work you've done during this very strange year. I am so looking forward to seeing each of you in September and hear all about your summer adventures! I will miss you guys so much. You are all absolute STARS!
Take care future year 6's!
Miss Pritoula