Sugarloaf Class
Hi Sugarloaf,
This will be the last page update as we are now entering summer holidays. You will have 6 whole weeks to rest and relax and prepare yourself for year 6! You will be the oldest in the school and that holds a lot of responsibility. I can't wait to see how much you have all grown once school starts up again!
How have you been keeping busy? Rainy days are always my favourite days to watch a movie! I recently watch Hamilton the musical. I love musicals, they always make me feel so happy. What is your favourite type of movie?
Remember all work can be sent to: y5@sfdprimary.co.uk
Make sure you are continuing to read for at least 20 minutes everyday! I have been checking Epic! and lots of you are going above and beyond this. I'm so proud of you. If you still need a link to allow you to access Epic! at home please let me know. Throughout the summer Epic will still be available but will be limited to 2 hours a week.
This week's book feature is called: The Secret of the Sphinx
This graphic novel fits right in with our Ancient Egypt theme. Geronimo is an adventurous character who is always getting himself into sticky situations. This book is funny and exciting and I recommend it to all of you!
___________________________________________________________________________
Wow Work of the Week
Thank you to those who have been sending me photos or typed versions of their work. I am so proud of how well each of you have been doing!
Rafiat Ancient Egyptian Pharaoh Portrait
Gabriella Art
Rafiat Story opener
Sam Setting Description
Melisa Sentence Structure of the Week
Sam Homemade Ice Cream-Science Experiment
__________________________________________________________________________
Spelling Focus
We will be looking at a mix of words from the expected year 5 spelling list!
Remember to use strategies used in class to learn these words, such as, cover, spell, check/ rainbow writing/ repetition or get a family member to test you!
Can you find the meaning and write a sentence for each of the words in this weeks list?
___________________________________________________________________________
Maths
We have successfully revised all of our times tables. Now we are going to practice, practice, practice! We are going to be Maths Magicians before we know it!
Here are some links to some games that you can play to practice:
1) You can practice your times tables up to 13 at the link HERE. Make sure to set your minimum to 0 and max to 13!
2) Hit the button (Make sure you choose mixed!)
3) Mental maths train (make sure you choose mixed!)
4)Number facts families (choose multiplication and division)
I have set up a prodigy account for you to be able to practice maths skills at home.
You can use the link here to log in. You will need to ask me for your log in password and username.
Prodigy is a free, Pokemon-style math game that has been proven to improve student scores and confidence! As I know a lot of you love to play video games so I think you will really enjoy playing this game!
__________________________________________________
TOPIC
This week for theme you will have a choice in what activity you would like to do:
1) Poetry: List ten things that we would see in Ancient Egypt. Using the words – Ancient Egypt create an acrostic poem. Here are some examples.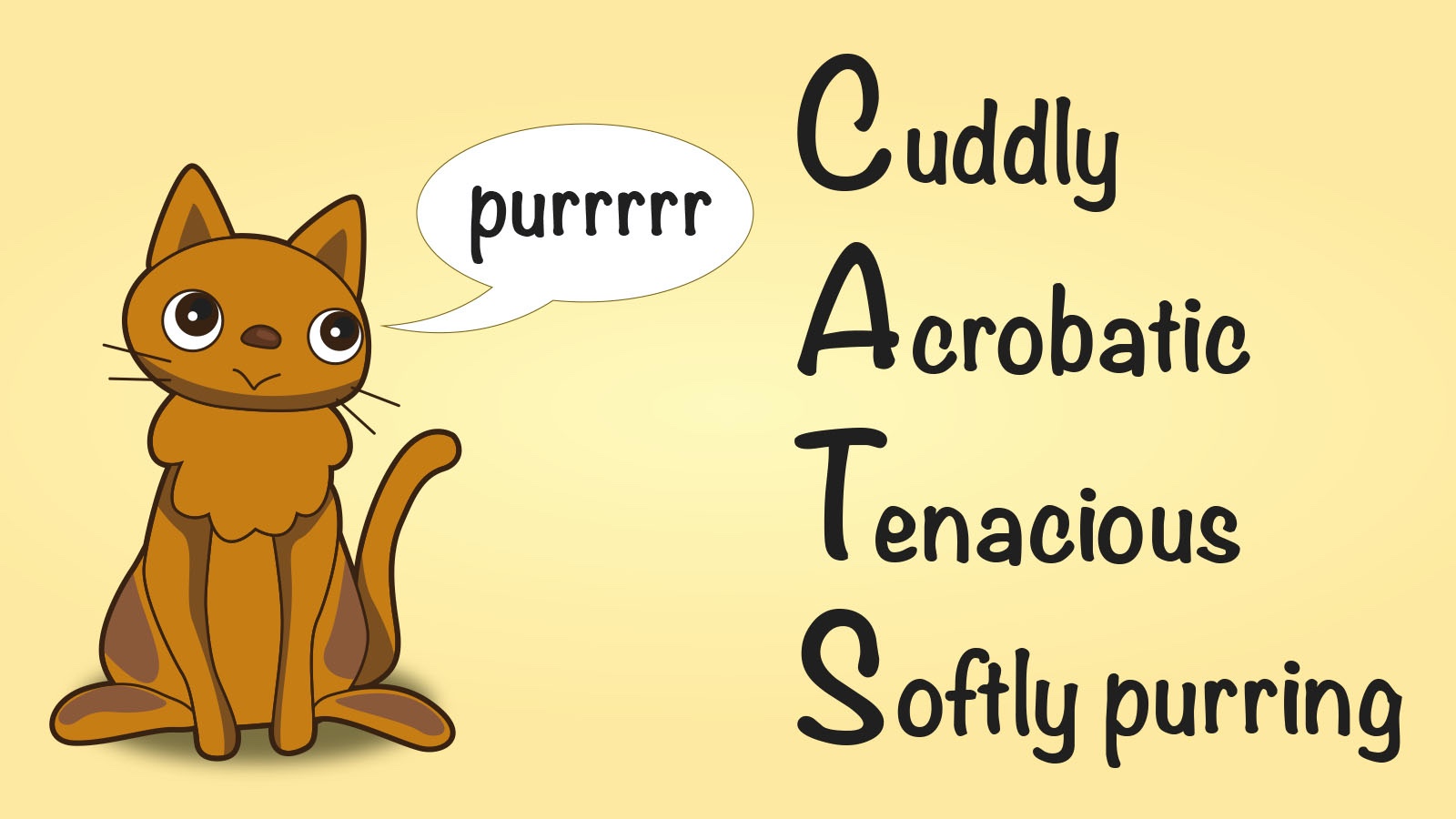 2) Research and Writing: Design a leaflet to encourage tourist to visit Egypt. Here is an example: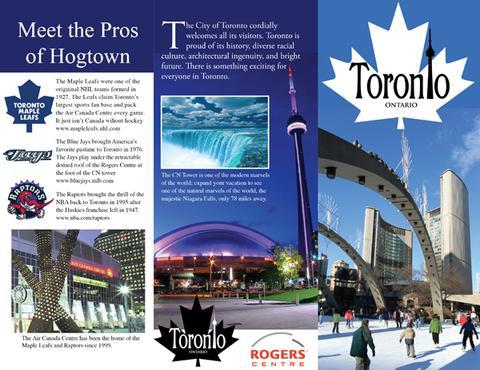 3) Drama and writing: Write a short play about ancient Egypt.
4) Design Technology: Make a simple game about ancient Egypt e.g. snap, uno, snakes and ladders etc.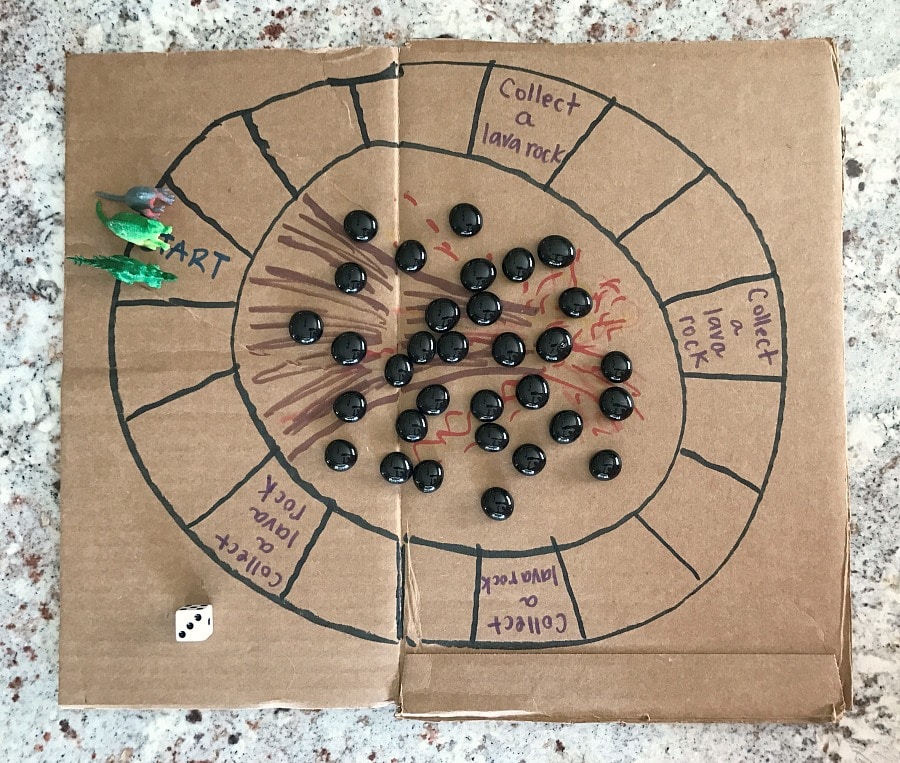 5) Art: Draw a picture of a new Egyptian god or goddess. Write 2-3 sentences about your god or goddess.
___________________________________________________________________________
I have also left the link for Dance Mat Typing below, incase you would still like to practice!
Thank you to those who have been keeping up with tasks and have been sending me work. I love seeing all the awesome writing/ maths and creations you are all doing. Keep up the awesome work year 5's!
Miss Pritoula